About Us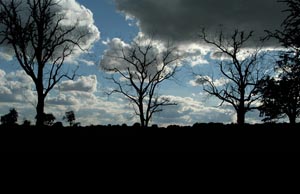 Lighthouse Productions is located in Goshen, Indiana and is owned by Bill Landow. Bill has been in the video and photography and recording industry for 30 years. His past experience includes 2 record labels, ownership of a recording and photo studio (for 17 years) and has been a recording studio engineer at a major studio in Chicago.

Today in addition to Bill Landow, Lighthouse has a team of staff videographers, editors and photographers and graphic artists to provide the production skills needed for larger projects.

We regularly offer our services to areas within a 100-mile radius of the Michigan and Indiana border and as far as Chicago and Toledo. We take special projects on occasion where more distant travel is required.

At Lighthouse Productions, we use state-of the-art digital recording equipment and cameras, our facilities offer one-stop-shopping and we have competitive prices.